Join one million electric vehicle owners.
Plug in. Feel good.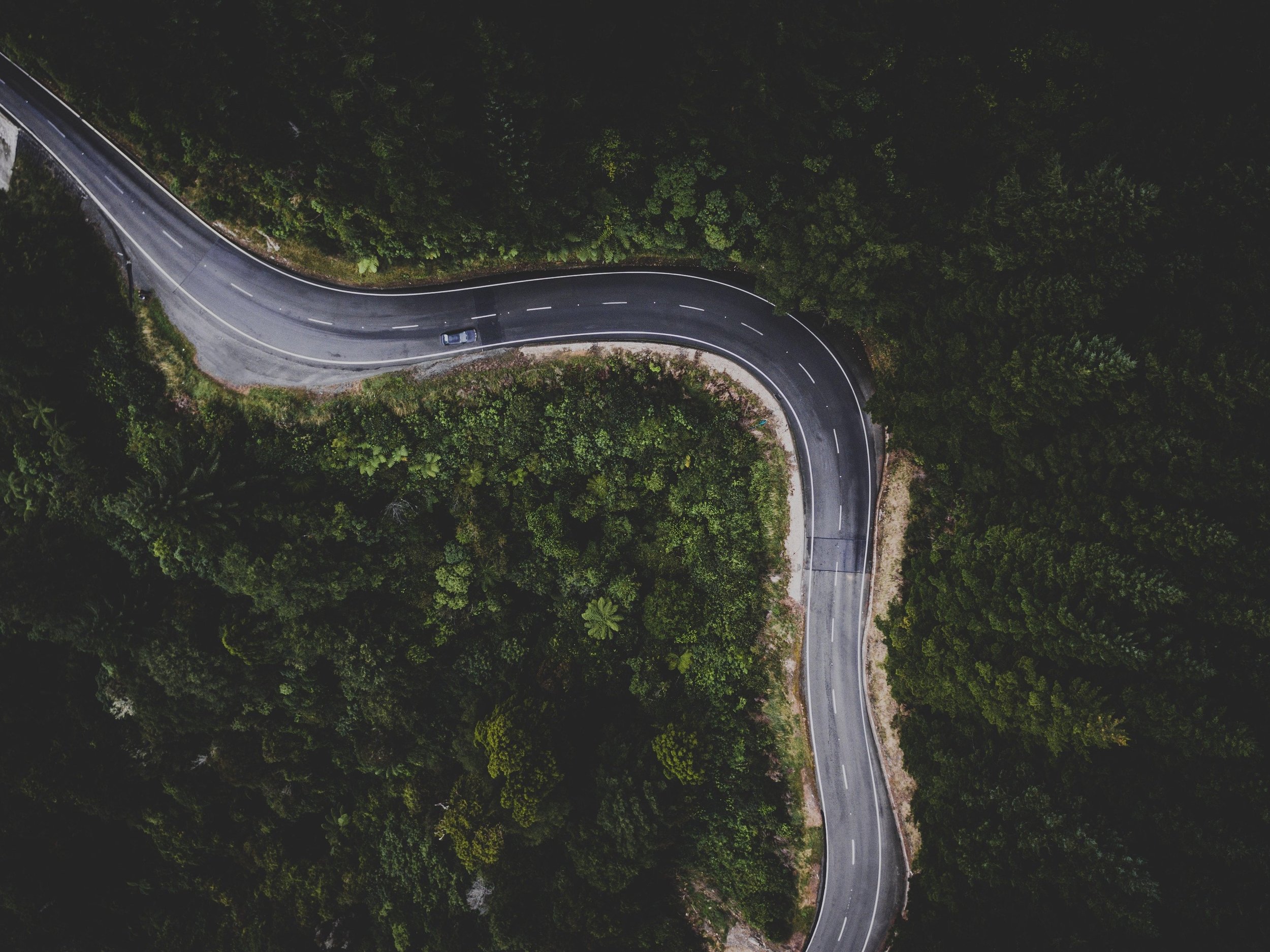 Think you're not ready for an EV? Think again.
Remember the first cell phones? They had limited battery life, few features and were, at times, quirky.
The first generation of electric vehicles followed the same path, and now they're ready for prime time.
Think of today's EV like driving a smart phone on wheels. With excellent performance, long range, and many autonomous features, driving is fun and emissions free. And since driving a gas car is half your carbon footprint, driving emissions free makes a big difference.
EVs ready for you and your lifestyle.
Make your new car Electric
About half of your carbon footprint comes from your driving. That's no small thing. A simple switch to an EV means you can make a huge difference.
Now that EV's are better than gas-powered cars in almost every way, we hope you'll pledge to make your next vehicle, electric. Because pledging electric means pledging to do something about climate change.
Number of Electric
Vehicles Pledged
214
Number of electric vehicles in marin
2,887